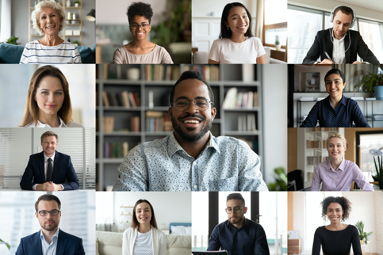 M3Forum™
From the moment you enter M3Forum™ or any M3Linked™ experience, you'll FEEL you've come to the place where members connect, energize, and grow. Here you will forge life-changing bonds that you can not only leverage for your business but also personally and for your community.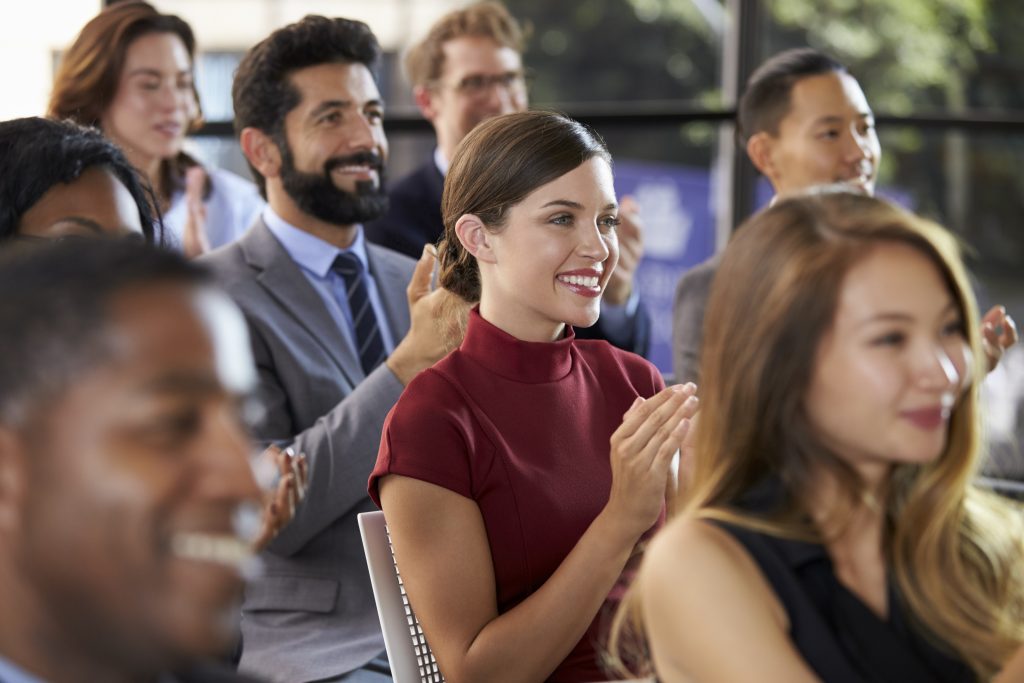 M3Symposium™
A remarkable experience you'll never forget, M3Symposium™ features hundreds of entrepreneurs, inventors, investors, CEOs, billionaires, millionaires, athletes, and celebrities from all over the country, who fly in to meet and work with M3Linked™ members and their guests.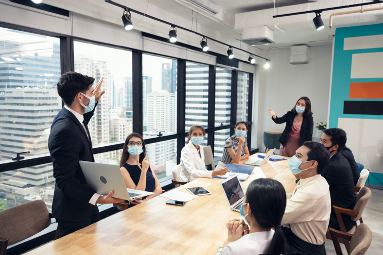 M3Mastermind
Unlock the secrets of successful executives and thriving entrepreneurs. M3Mastermind™ is your secret weapon; a mastermind group where you will, "learn more in one year than you otherwise could in a lifetime."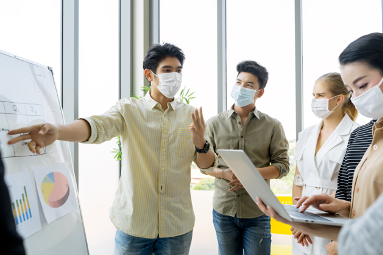 M3Tank™
M3Tank™ is an exclusive opportunity for members to gain valuable insights and feedback on their new products and businesses. Founders present their ideas to a broad audience of experts and peers in a 'Shark Tank' format to receive feedback, comments, ideas, and mentoring.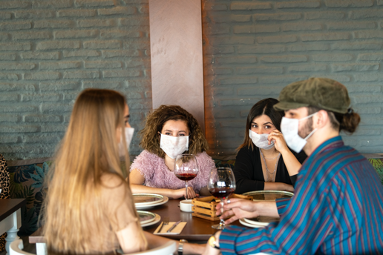 M3Social™
M3Linked™ Community Members and their guests convene at a local establishment. It's not Happy Hour, because this is M3Linked™, the place to connect, energize, and grow. We make deals and get things done. There is usually extremely limited availability; snacks provided by the host sponsor..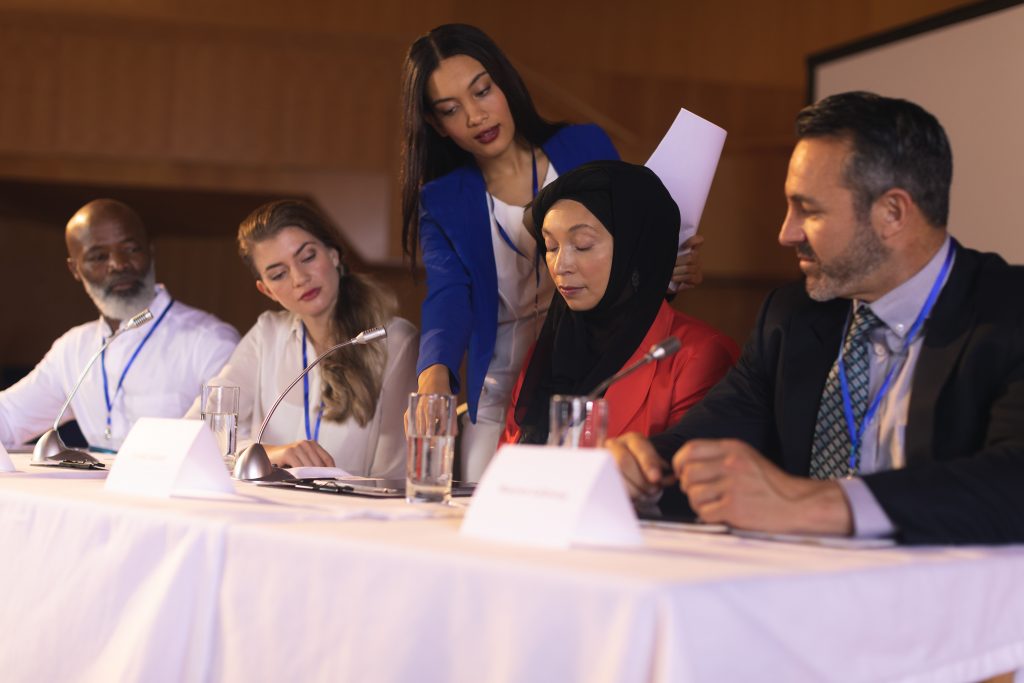 M3ExpertPanel™
This is a periodic, focused panel of 4-6 M3Linked™ members and featured experts, who field questions about specific topics of interest from our members and their guests. Topics include investing, funding, real estate, technology, and other popular subjects.